Storage containers help make life clutter-free. Whether you need to rent our mobile storage units for the short or long term, we have what you need at EZCube Moving & Mobile Storage. We also offer transparent pricing and delivery to your location. Keep reading to see how our mobile storage units can benefit you.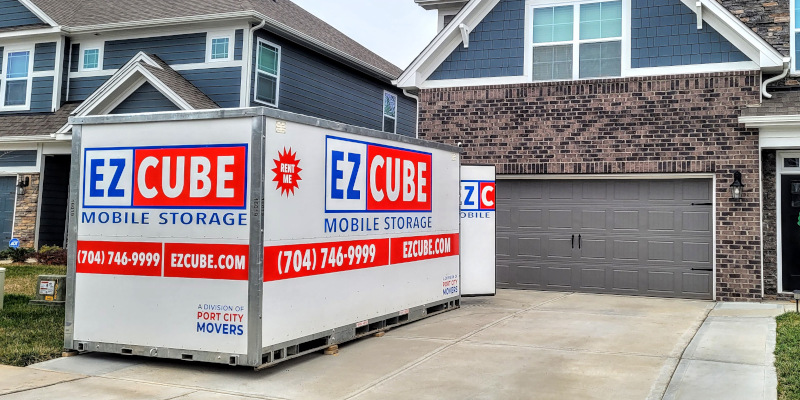 Improved organization. Storage containers help you get and stay organized. Even better? The room you save in your home or office after moving things out can also be organized thanks to the extra space.
Storage containers offer protection. Our mobile storage units are made of high-quality steel, which protects your things from dust, moisture, bugs, and sunlight. They are also durable enough to withstand extreme weather and wear and tear.
Mobility and transport. Our storage containers can easily be moved from one location to the next. This is why they're often used when people move from place to place. The units can be packed and delivered to the new location with ease.
Cost-effective.Renting one of our storage containers is often a cheaper way to store things, especially since you can rent short or long-term.
Storage containers are an excellent choice if you need to get organized or plan to move to a new home or business location. They help you sort what you have and keep things safe while you plan your next steps. The benefits listed above are only the tip of the iceberg. If you're curious about the storage containers we offer, contact a member of our team today.