Wouldn't it be nice to move some of your items ahead of the move? While you might not be able to do that fully, you can rent a mobile container from us and increase your moving storage. At EZCube Moving & Mobile Storage, we help ease the stress of moving by providing portable storage units that you can pack ahead of time and have delivered when you're ready to move. Keep reading to find out how our storage units can help you.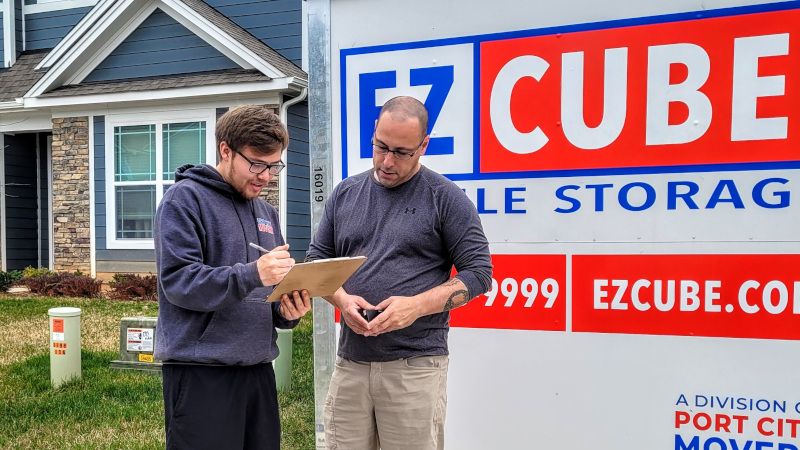 Temporary moving storage.A storage container is a convenient option if you need to move out of your current home before your new one is ready. You can put your things in one of our mobile units, and they will be safe until you're ready to unload.
Moving is the best time to declutter. Moving can be stressful, especially if you have a lot of stuff. You can get rid of clutter in your current home by putting things you don't need in a storage container. With the increased moving storage, you'll have more room to pack and organize, speeding up the moving process.
You can pack at your own pace. Renting one of our mobile storage units allows you to load and organize your things at your own pace. This can help you feel less stressed and make moving go more smoothly.
Your things will be secure. Our units are made of durable steel, so your items will be protected from the elements.
Renting a storage container makes moving easier, gives you more options, and keeps your things safe. If you are moving, call our team to see how we can help you. We strive to provide quick assistance and exceptional customer service. Call today to get started.