Take the stress out of moving with our services.
Moving can be a stressful situation as you struggle to figure out how to fit all your belongings into boxes and then racing the clock to get it all into the moving truck on time. Here at EZCube Moving & Mobile Storage, we're more than happy to take away at least some of the stress of moving by offering our services as movers.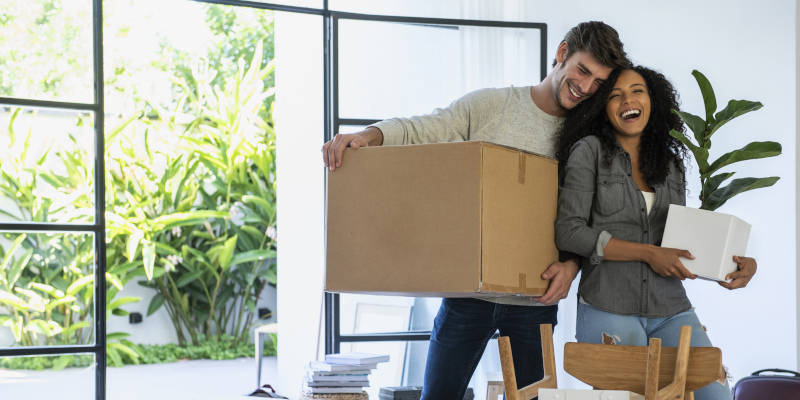 We are a division of Port City Movers and one of the only mobile storage companies serving the Lake Norman, North Carolina area. As your movers, we can make moving much easier with our mobile storage containers. We can deliver them right to the door of your home or business and transport them once you're done packing away your boxes and furniture. The best part is that there's no time constraints on how long you have to pack or unload the storage container, and you don't even have to worry about driving a hefty moving truck. We'll take care of all of that for you.
We also pride ourselves on being very professional movers with great customer care. We've enjoyed your loyal support to our moving company over the years, and we want to return that good will through our excellent services. We offer a variety of moving supplies to take even more stress off your plate, like dollies, moving blankets, etc. You'll find your moving experience truly transformed. Take the stress out of moving when you choose us as your movers. Give us a call today to schedule our services.
---
At EZCube Moving & Mobile Storage, our movers proudly serve Lake Norman, Mooresville, Huntersville, Denver, Cornelius, Troutman, Statesville, Concord, Kannapolis, Cleveland, and Davidson, North Carolina.