Don't run out of moving supplies in the middle of a big move.
One of the most irritating things that can happen while you're in the middle of getting ready for a big move is running out of moving supplies. There are so many supplies you need for moving—boxes, packing tape, bubble wrap, furniture dollies—and that doesn't even cover half of it. You're already so busy packing away the house that you don't want to run to different stores desperately searching for the necessary supplies. Fortunately, we have you covered at EZCube Moving & Mobile Storage, a division of Port City Movers.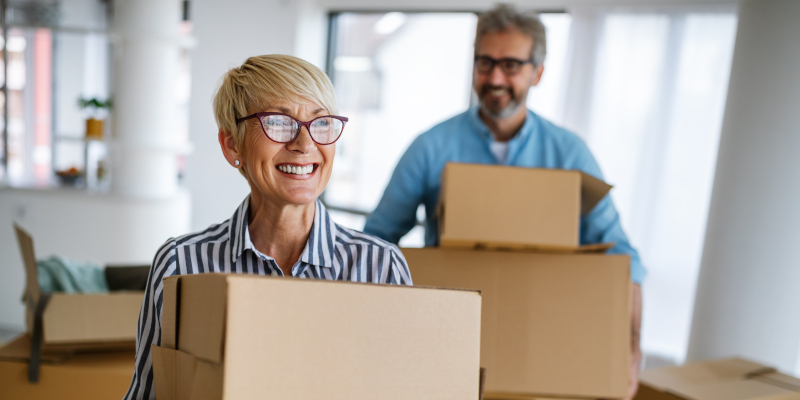 We are happy to provide moving supplies for the Lake Norman, North Carolina area. Unlike your basic grocery or department store, we will always have the items you need on hand. We have dollies, moving blankets, straps, boxes, locks, and so much more. All you have to do is let us know what you need, and we can provide it for you, even if you don't know exactly what you're looking for. We even have mobile storage containers that you can use to make your move go smoothly as possible.
Moving is our specialty, and we are dedicated to our community and customers in making any moving or storage needs as easy as possible. That means you can count on us to help in any way we can, whether you need somewhere to store your things long-term, storage for moving, or moving supplies. We always provide quality supplies and services, so you can trust that your belongings are absolutely safe. Quit scavenging for moving supplies from grocery stores and rely on us today. Give us a call today to get more supplies or discuss our other services.
---
At EZCube Moving & Mobile Storage, we offer moving supplies in Lake Norman, Mooresville, Huntersville, Denver, Cornelius, Troutman, Statesville, Concord, Kannapolis, Cleveland, and Davidson, North Carolina.