Have you ever looked around your home or office and thought you needed more storage? We have the answer to your storage needs at EZCube Moving & Mobile Storage. With our mobile storage units, upfront pricing, and delivery to your location, the problem of no storage is handled quickly and efficiently. Now that you know you have an option, consider how you can use a mobile storage unit today.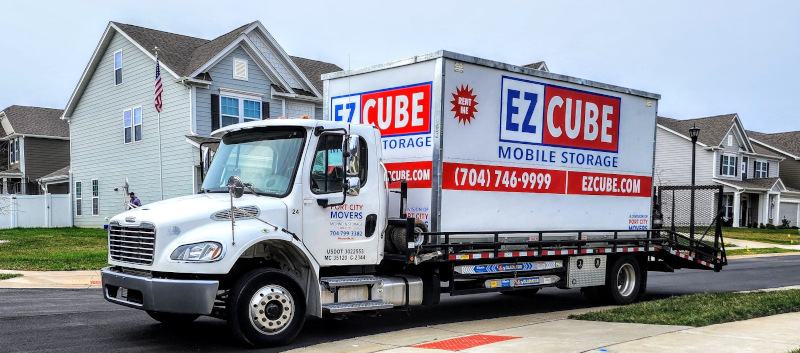 Mobile storage units help you move. A mobile storage unit can be a lifesaver if you move to a new home or office. You can have the unit delivered to your old location, pack it up at your own pace, and have it transported to your new location when you're ready.
Mobile storage units are great when renovating. If you're renovating your home or office, a mobile storage unit can help keep your belongings safe and out of the way during construction. You can keep the unit on your property or have it stored at a secure location.
Mobile storage units help keep events organized. If you're planning an event, such as a wedding or festival, you may need extra storage space for equipment, supplies, or decorations. Get the extra space you need with one of our units.
Mobile storage units help with seasonal storage. Has your seasonal decorating gotten out of hand? Or do you only need scuba and boat equipment during summer? A mobile storage unit can be a great way to keep the things you don't need out of the way when not in use.
If you read this list and thought a few of these uses hit the nail on the head, or you added a few yourself, contact our team today and have a unit delivered to you.