We know how valuable it is not just to have extra space for your belongings, but also to be able to store your belongings in a safe, convenient place. While there are a few companies you can choose from when you need mobile storage, our mobile storage units for rent exceed expectations. Here are three benefits of our EZCube mobile storage units.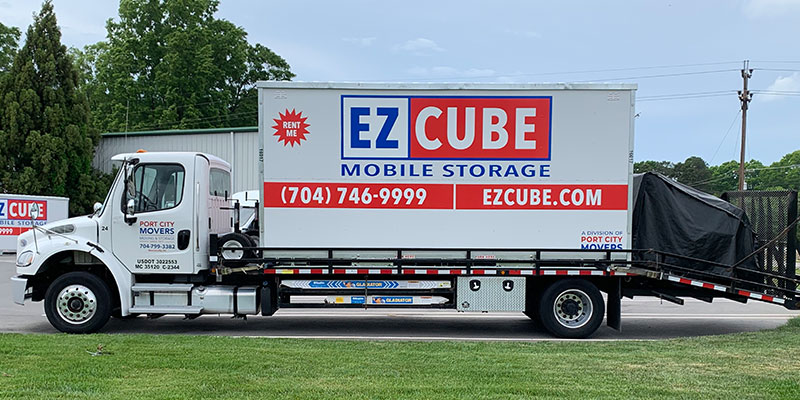 Durability- Whether you're storing your possessions for a short time or a long time, you need to be sure they will be protected. Because our mobile storage units for rent are skillfully constructed and made of strong, quality materials, you can rest assured your belongings will be safe from the threat of weather and pests.
Versatility- Our storage units are great for storing many different items such as furniture, seasonal clothing, holiday decorations, camping or sports equipment, books and magazines, household appliances, and more. In addition, our mobile storage units for rent are flexible in terms of how long you want to use them. If you want to use them for one month or a year, it's up to you.
Convenience- To no one's surprise, one of the best things about our storage units is that they are mobile. This means we can deliver them right to your property for you to load at your own pace. Then, you can choose to keep it on your property or have us store it at our secure facility.
If you are interested in renting a mobile storage unit in the Lake Norman, North Carolina area, contact us today for more information.