Storage services are a must-have for anyone wanting to minimize moving-related stress. This type of service helps declutter your space and lets you move at your own pace. There are a few different options available to you when it comes to moving-related storage services.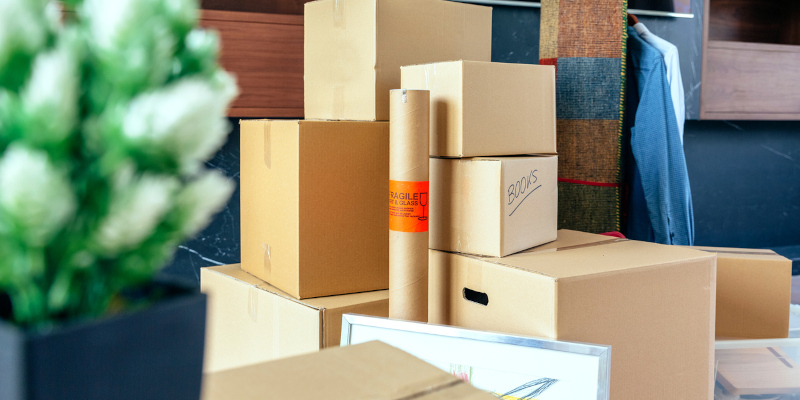 One option is renting a traditional self-storage unit. Self-storage units typically offer a month-to-month rate for you to keep your items at a facility that you have access to when you need it. Portable storage is much more cost-effective, as you can schedule to store your belongings for however long you need it, whether that be a few days, a week, or more. Unlike traditional self-storage facilities, you don't need to pay for a space for longer than you need it.
Portable storage also makes it easier for you to move your items. When you use a traditional self-storage facility, you have to move your items from your home to the facility, only to have to move them again from the facility to your new home. Portable storage is different. We'll bring the storage container to your property, which allows you to move your items to the container at your convenience. Then, rather than you having to transfer the unit somewhere, we'll pick it up for you and take it to your new place when you're ready for it.
There are many benefits of using portable storage units over traditional self-storage units during the moving process. If you're moving and want a safe and convenient place to temporarily store your belongings, rent one of our portable storage units at EZCube Moving & Mobile Storage.