Running any kind of business is a huge job with many responsibilities, but running a small business can be even more challenging and time-consuming. Chances are that you may not have a large workspace or warehouse to store what you need to, and that can be stressful. However, temporary storage can be a fantastic solution for your business in a number of ways.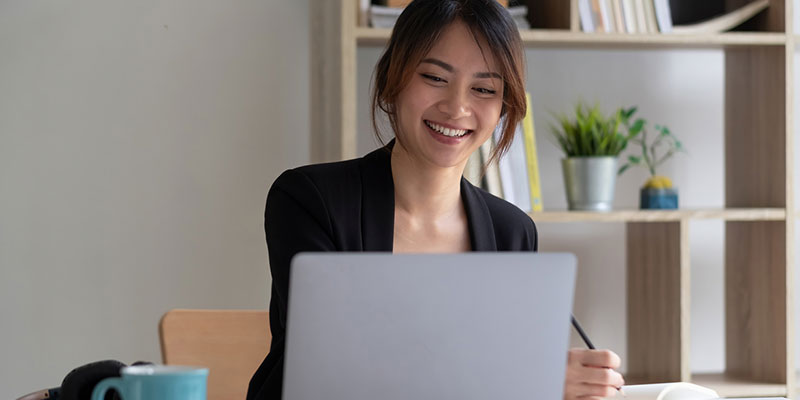 It keeps your workplace clear for employees. It's going to be difficult for your employees to do their job well if they don't have enough space to do it. However, by keeping equipment or other items that you don't need to access frequently in a temporary storage space, you can make sure your employees have enough space to be productive.
It makes relocating your business easier. If your business is going to move to another location, you may not be able to move all your equipment or products all at once. When you rent temporary storage, you can move items at your own pace and keep them safe while you take care of other moving details.
It is cost-effective. If you need to store inventory and you don't have enough space for it, renting temporary storage is an affordable solution that you can take advantage of right away. In addition, it is almost definitely more cost-effective than renting a larger workplace.
If you need temporary storage for your business in the Lake Norman, North Carolina area, contact us at EZCube Moving & Mobile Storage. We would be happy to discuss your needs and answer your questions.