Are you moving, whether into a new residential or commercial space, but have a short window of time where you need a bit of extra storage? If yes, temporary storage services are just what you need. This type of service is perfect for holding onto your items in a safe and secure space for a short while.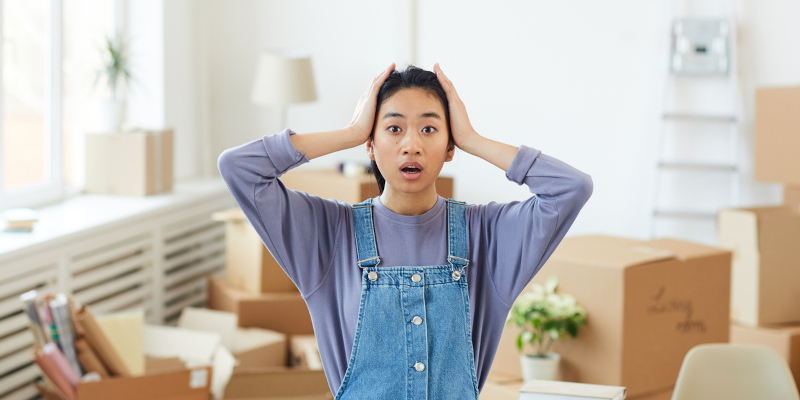 Here are some of the top reasons to use temporary storage services:
It's convenient. Maybe you don't want to rush all of your belongings into your new home on moving day. To minimize your moving-related stress, it helps to have a little bit of time to unpack the more essential items before unpacking the rest of your things. Temporary storage containers will hold onto the items you aren't ready to unpack quite yet.
You can clear up space when moving. Stacks of moving boxes can make it harder to focus on packing the rest of your items. Plus, they take up a lot of space. If you have a lot of packing to do, you can utilize temporary storage containers to hold onto some of your belongings until moving day, so you have more room to finishing preparing your space for the move.
Your belongings will be safe. You want to make sure that all of your stuff is safe and secure. Some items require dry and temperature-regulated environments, but you may have a hard time maintaining these environments during the chaos of moving. Temporary storage containers can hold onto these items and keep them safe until you're ready for them.
If you're getting ready to move but need temporary storage containers, reach out to us here at EZCube Moving & Mobile Storage.