It's common to run out of storage space whether you own a home or a business. Maybe you have a lot of sentimental items that you're not willing to part with, but you don't want them taking up space in your house. Maybe your business has a lot of inventory that won't fit in your warehouse. Or perhaps you're downsizing and you need a place for your belongings until you are ready to decide what you're getting rid of and what you're keeping. Whatever the reason is, self-storage could be a great option for you.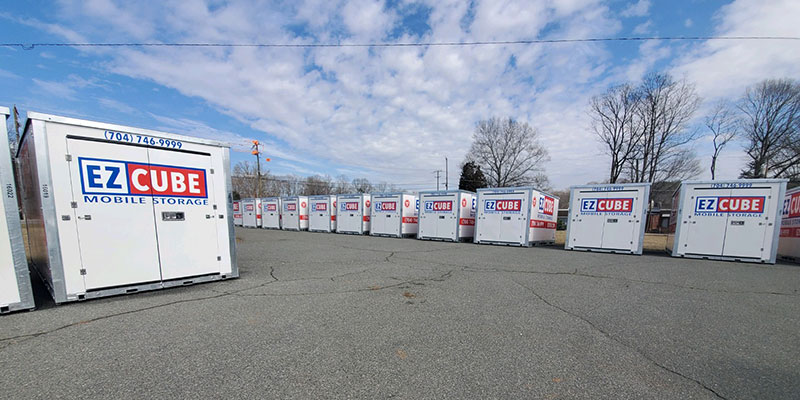 Self-storage is also known as self-service storage. Unlike full-service storage facilities, which may provide only limited access to your possessions, self-storage is very accessible and flexible for your needs. You have control over how your belongings are arranged inside your storage space, and you can access your things whenever you need them without having to contact the storage company first.
Here are a couple things to consider before deciding whether self-storage is right for you:
Where Do You Want Your Items Located? You can choose between having your items stored at an off-site location or getting a storage unit right on your own property. While an off-site unit saves space on your property, there are numerous advantages to having the storage container right on your property, including the ability to easily access things quickly and the ability to keep an eye on your storage container at all times.
How Long Will You Need Storage? You should have an idea of how long you want to use self-storage. The self-storage option you choose will determine the terms and costs of storing your items. Choosing one of our EZCube self-storage units allows you a great deal of flexibility in the length of time you need storage, even if your plans change and you need to store items longer than originally planned.
Contact us at EZCube Moving & Mobile Storage if you'd like more information on utilizing our self-storage options for your belongings.