Our portable storage services give you the advantage of moving at your own pace by giving you somewhere to place your items and hold onto them until you're ready to move them in. There are many reasons as to why you may want this type of service, but regardless of what your reason is, it helps to know what you should do to prepare for portable storage services.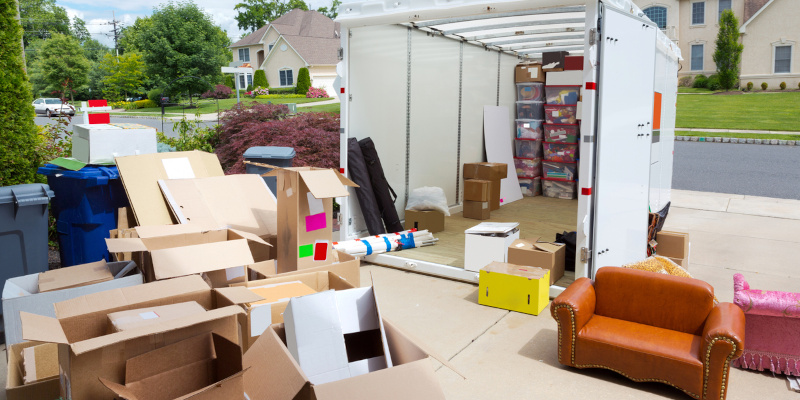 Here are some of the most important things to do before your portable storage unit arrives:
Tell your neighbors. You'll want to make sure your neighbors are prepared for your portable storage unit to arrive. Dropping off a unit can cause a lot of commotion, so it's courteous to let your neighbors know before the unit arrives.
Know how much space you'll need. Depending on how much stuff you're planning on storing, you might need multiple units. You'll want to let the storage company know your plans so that you get the appropriate size and number of portable storage units to fit your needs.
Make sure you have space for drop off and delivery. Your portable storage unit will need to go somewhere, so make sure to have a clear space for your unit to be dropped off and picked up. For example, if you want your unit dropped off in your driveway, make sure to park your car somewhere else so it won't be in the way.
For more tips for preparing for your portable storage unit to arrive, contact us at EZCube Moving & Mobile Storage.