We specialize in moving storage solutions, offering storage cubes to our clients.
Moving is an incredibly stressful process, but it's something that most people have to do from time to time. Whether you're relocating to a larger home to accommodate a growing family, downsizing, or moving to a completely new area, it's helpful to have the right people by your side. An experienced moving and storage company can make the process go much more smoothly. For those in and around Mooresville, North Carolina, the team at EZCube Moving & Mobile Storage is available to provide assistance. We specialize in moving storage solutions, offering storage cubes to our clients.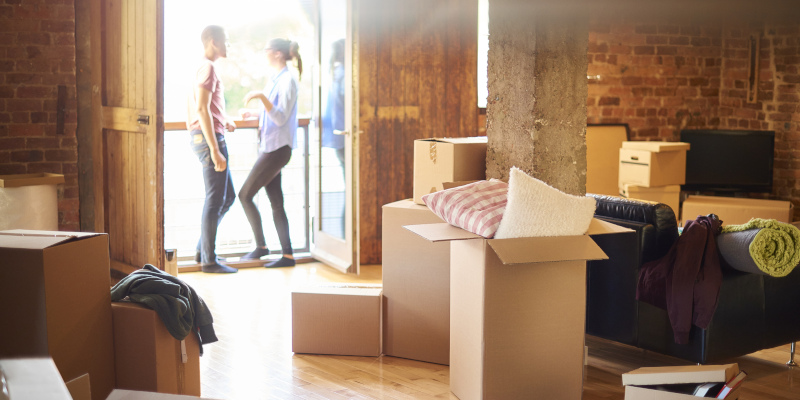 Although you have options when it comes to storage, many companies simply offer storage units at their locations. But choosing a storage cube instead of a storage unit is a more appealing option for a number of reasons. We'll deliver your cube to your property, allowing you to move your stuff into it on your terms. You can take as long as you need to fill the cube and keep it at your home for any period of time. We charge an affordable monthly rate and don't impose deadlines for returning our storage cubes.
When the time comes to move your cube, we'll take care of the transportation process. You can then unload the cube at your new home at your own pace. With our moving storage solutions, it's easy to take the stress out of the process while ensuring that all your stuff makes it to your new residence. We're also available to assist commercial clients with their moving storage needs.
---
At EZCube Moving & Mobile Storage, we offer moving storage services in Lake Norman, Mooresville, Huntersville, Denver, Cornelius, Troutman, Statesville, Concord, Kannapolis, Cleveland, and Davidson, North Carolina.